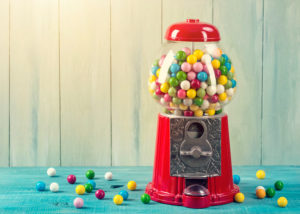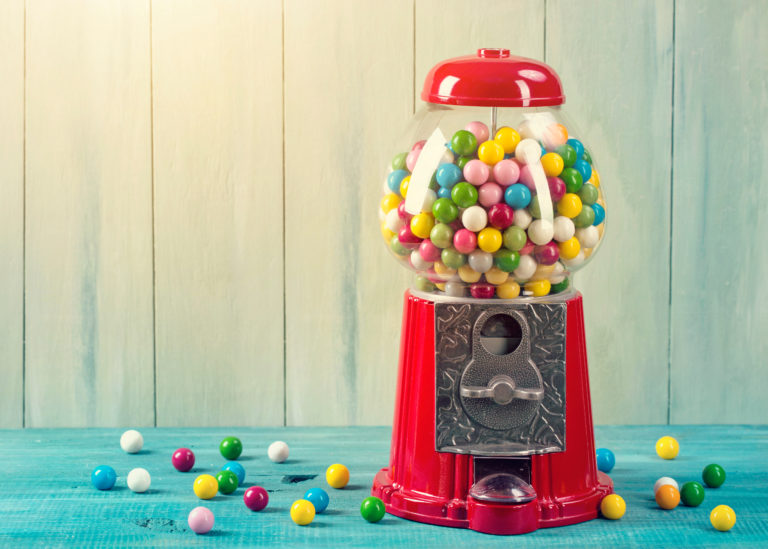 Hello, sweet reader!
It's been a while, and I've missed you. Let me wish my fellow Americans a very, very Happy Thanksgiving! I hope your day is filled with good food, great company, and even better naps.
Today, I have the honor of sharing words over at Proverbs 31 Ministries in the Encouragement for Today devotion, "What a Gumball Taught Me About Gratitude." And I've put together a NEW, free download for you!
Read More »