Finding & Following Jesus in the Deep End of Life
Hey, y'all! Thanks for stopping by today. I'm so glad you're here.
If you are joining me from Proverbs 31 Ministries' Encouragement for Today devotion, Finding Rest in the Grace that Never Runs Out, welcome!
I'm so glad you found me, and I pray this space leaves you feeling encouraged and full of hope!
Because I'm passionate about helping you find hope in the hard places, I've created a library of free resources to help you grow in your faith and persevere in life's tough seasons. Check them out on the FREEBIES page and grab one (or a few!). I pray they bring a little encouragement and truth to your life, whatever deep waters you find yourself swimming in. 
Together, may we find and follow Jesus in the deep end of life!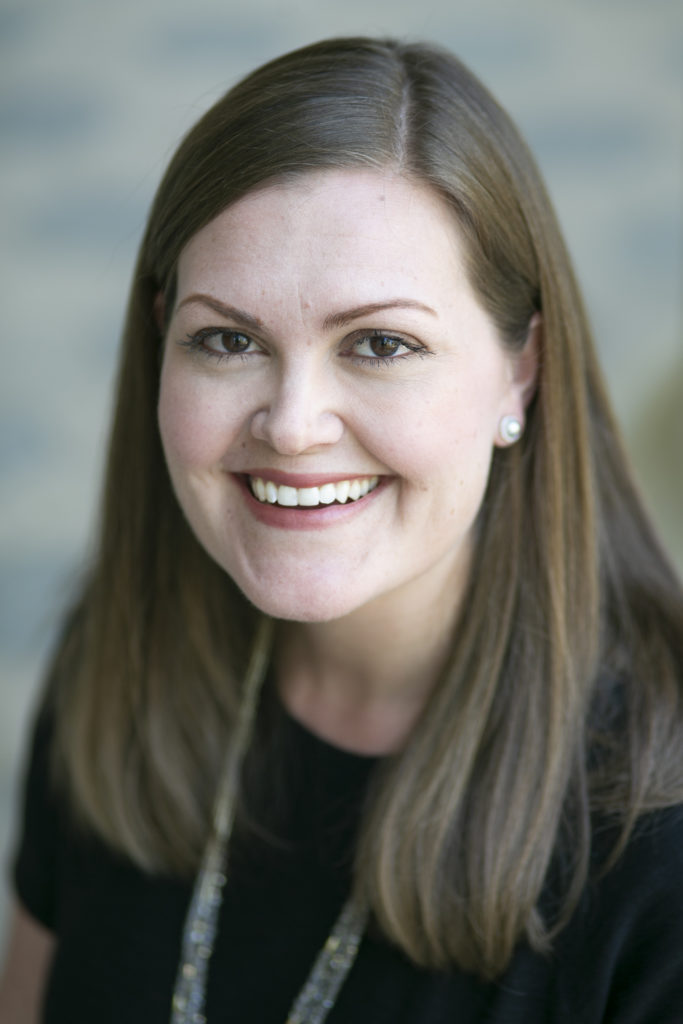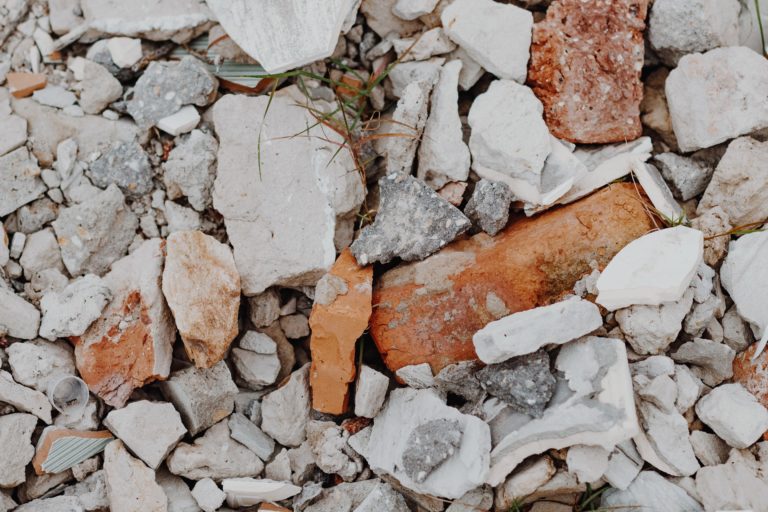 Hey there, my friend! It's been a minute, huh? I don't know how you feel, but for me, this summer has simply flown by at lightning speed.
Read More »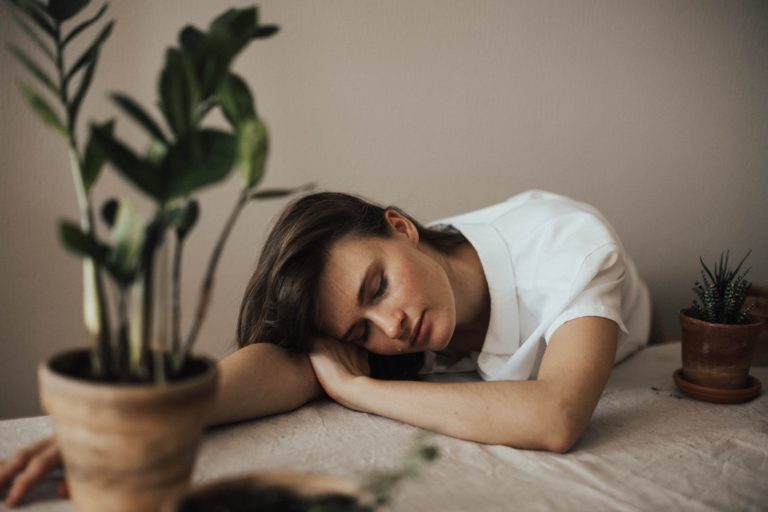 Hey there, friend! Do you ever have trouble implementing the whole "dying to self" principle? Ok, that was a silly question. Of course, you do!
Read More »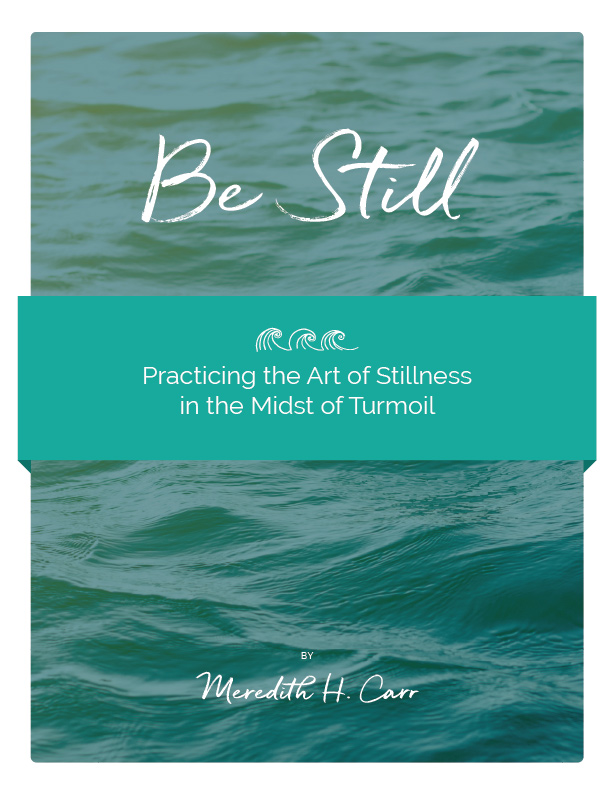 Download my latest book, Be Still, about how to practice the art of stillness in the midst of turmoil.