Finding & Following Jesus in the Deep End of Life
Hey, y'all! Thanks for stopping by today.
If you are joining me from Proverbs 31 Ministries' Encouragement for Today devotion, The Fairytale Ending Our Hearts Actually Need, welcome!
I'm so glad you found me, and I pray this space leaves you feeling encouraged and full of hope! 
You can grab your free download below: 
5 Scriptures to Pray When Love is Hard
Before you leave, feel free to look around, and be sure to visit my FREEBIES page for more encouragement. I pray these resources bring a little hope and truth to your life, whatever deep waters you find yourself swimming in. 
Together, may we find and follow Jesus in the deep end of life!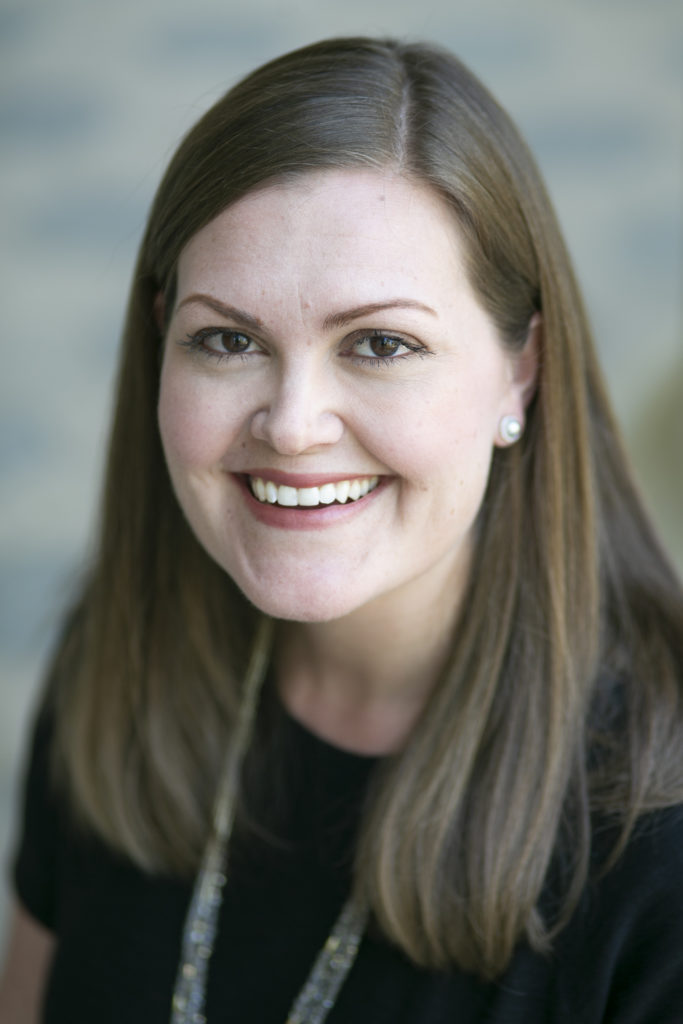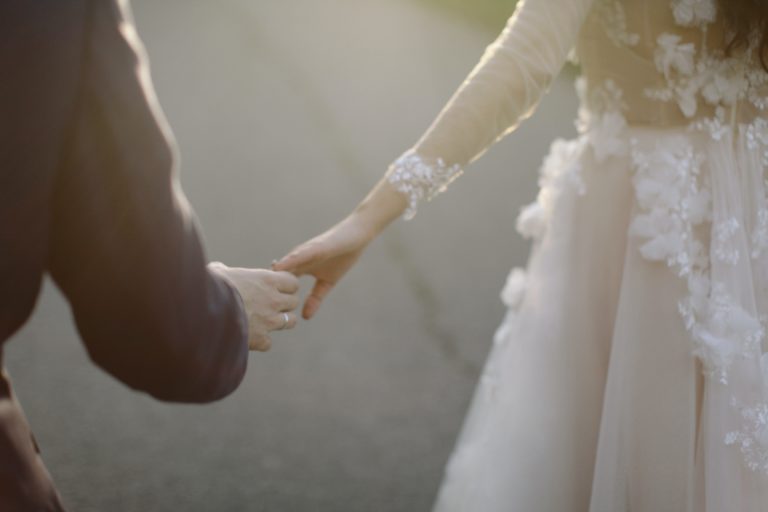 Hello, sweet reader! It's been a while since I've joined you in this space. So let me wish you a very Happy New Year! That's
Read More »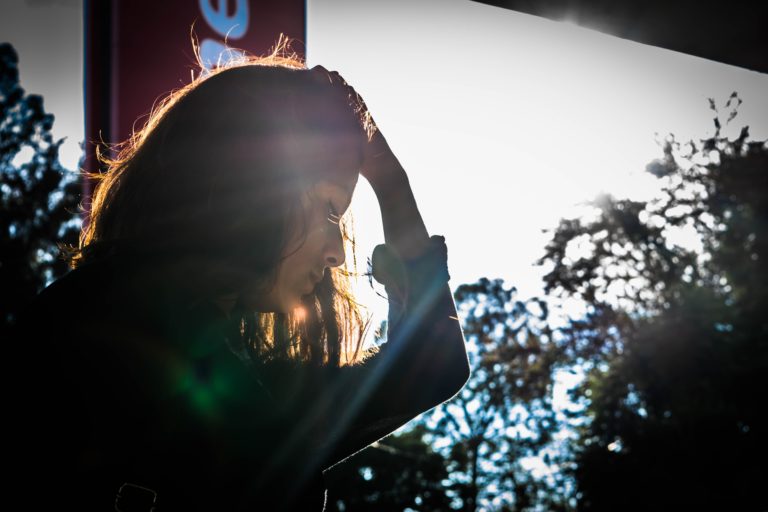 Hello, my friend, and happy December! I hope your season of Advent is off to a joyful beginning. Today, I'm excited to share a guest article
Read More »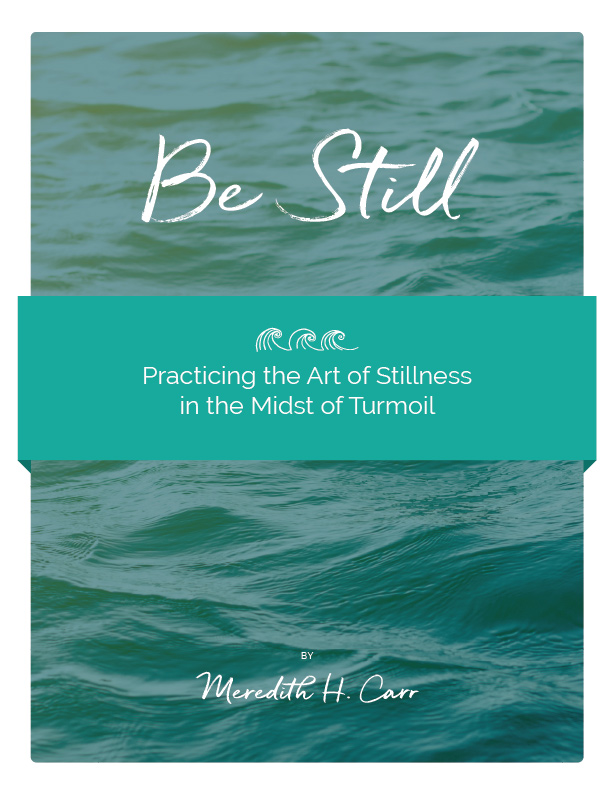 Download my latest book, Be Still, about how to practice the art of stillness in the midst of turmoil.