Finding & Following Jesus in the Deep End of Life
Hey, y'all! Thank you for stopping by today. I'm glad you're here!
The passion of my heart is to write words that encourage and infuse women with hope–a hope that leads to the joy and strength needed to walk through life's valleys and into the abundant life promised by Jesus.
Take your time, look around, and I hope you will leave this space encouraged to go forth and embrace your circumstances,  living in the joy and peace of God's presence (see Isaiah 55:12 NLT).
Together, may we find and follow Jesus in the deep end of life!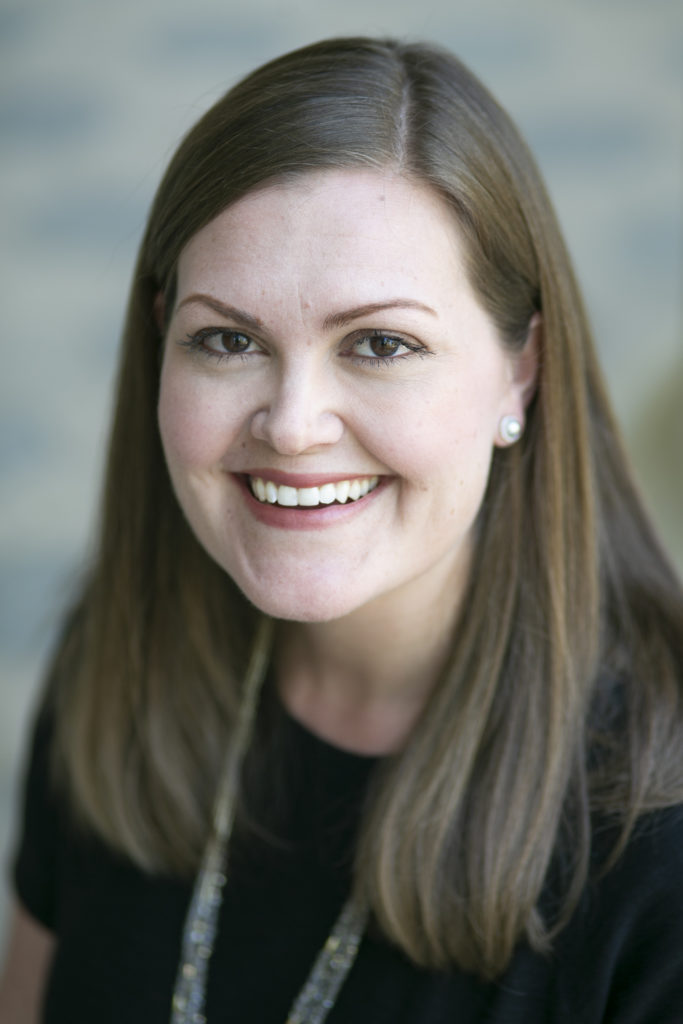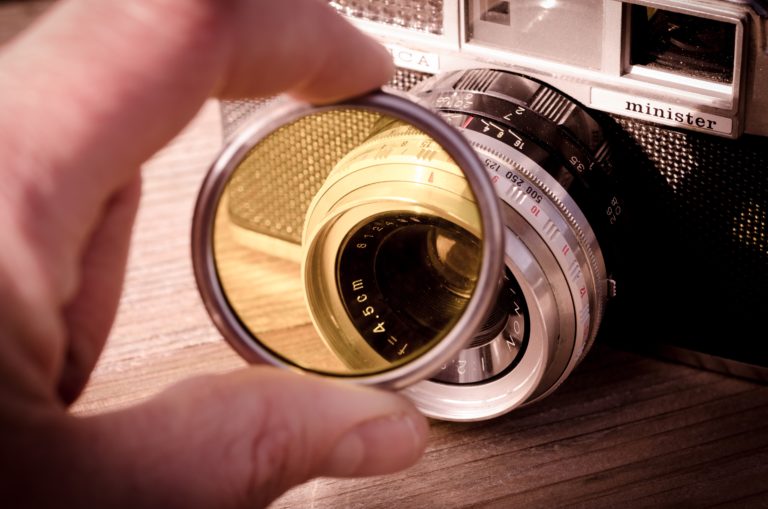 Hello, sweet readers. January is nearly over, the kiddos are settled back into school, and the shininess has worn off of those resolutions, am I
Read More »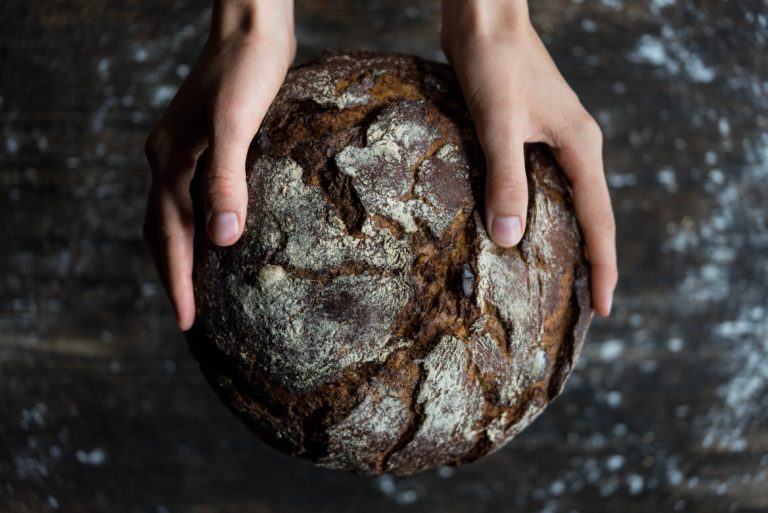 Well, sweet readers, it's that time of year again. We've made it through the marathon of the holidays and it's time for a fresh, new
Read More »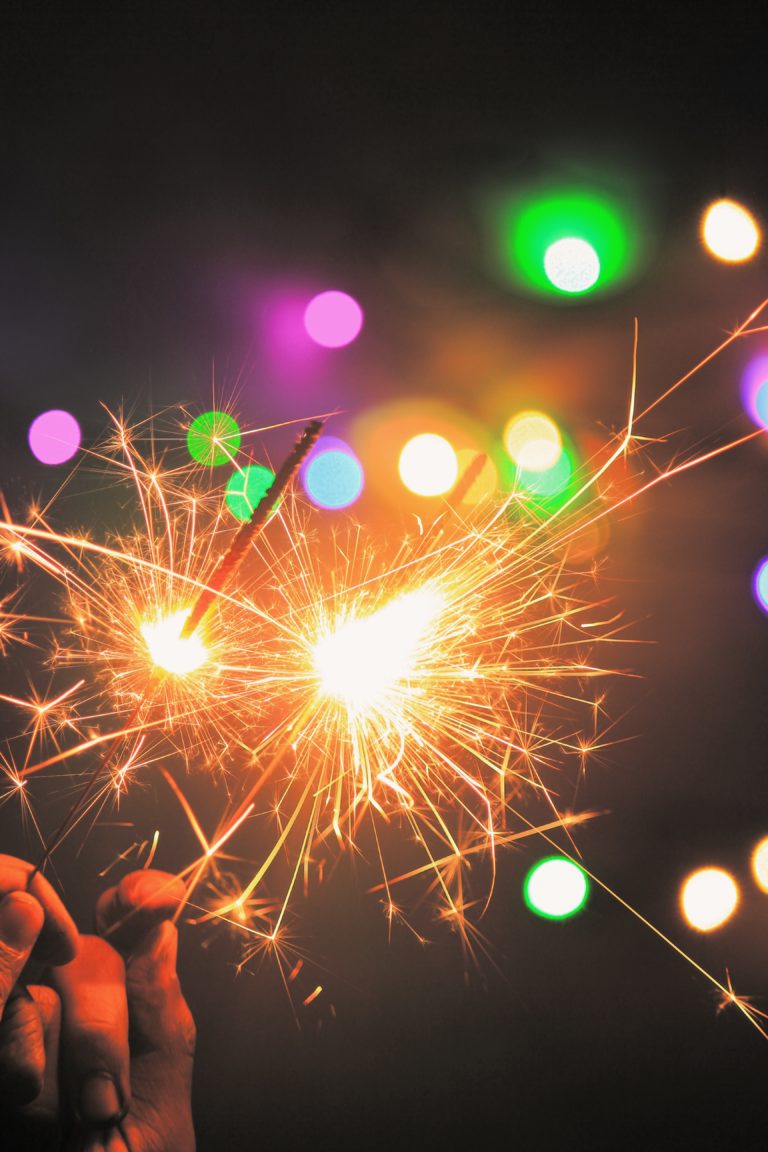 Hello, sweet readers! And Happy New Year!! It is my heart's deepest hope and prayer that you and I will experience more of God's faithfulness,
Read More »