Finding & Following Jesus in the Deep End of Life
Hey, y'all! Thank you for stopping by today. I'm glad you're here!
The passion of my heart is to write words that encourage and infuse women with hope–a hope that leads to the joy and strength needed to walk through life's valleys and into the abundant life promised by Jesus.
Take your time, look around, and I hope you will leave this space encouraged to go forth and embrace your circumstances,  living in the joy and peace of God's presence (see Isaiah 55:12 NLT).
Together, may we find and follow Jesus in the deep end of life!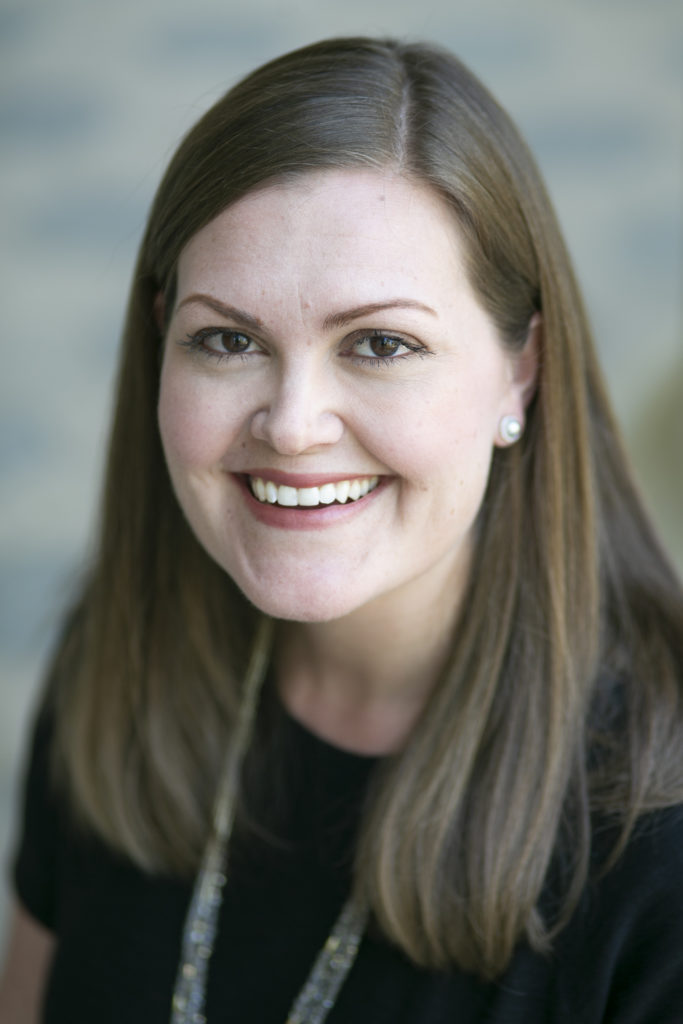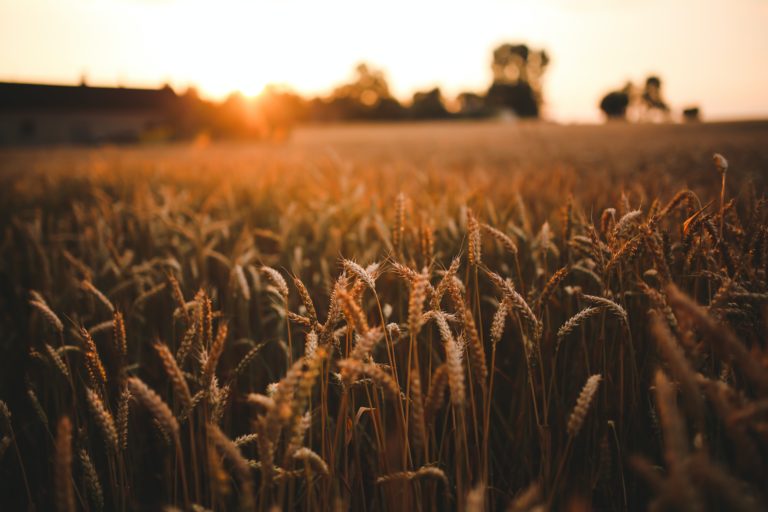 In John 10:10, Jesus lets us in on His heart and desire for us: He came that we might have abundant life.
I can't speak for you, but for me? Abundant life sounds great. I will take it—all day, everyday.
But what about that thief Jesus mentions just before? The one that "comes only to steal and kill and destroy"?
If I'm honest, it feels like that thief reigns victorious more often than I care to admit.
**Click title to continue reading
Read More »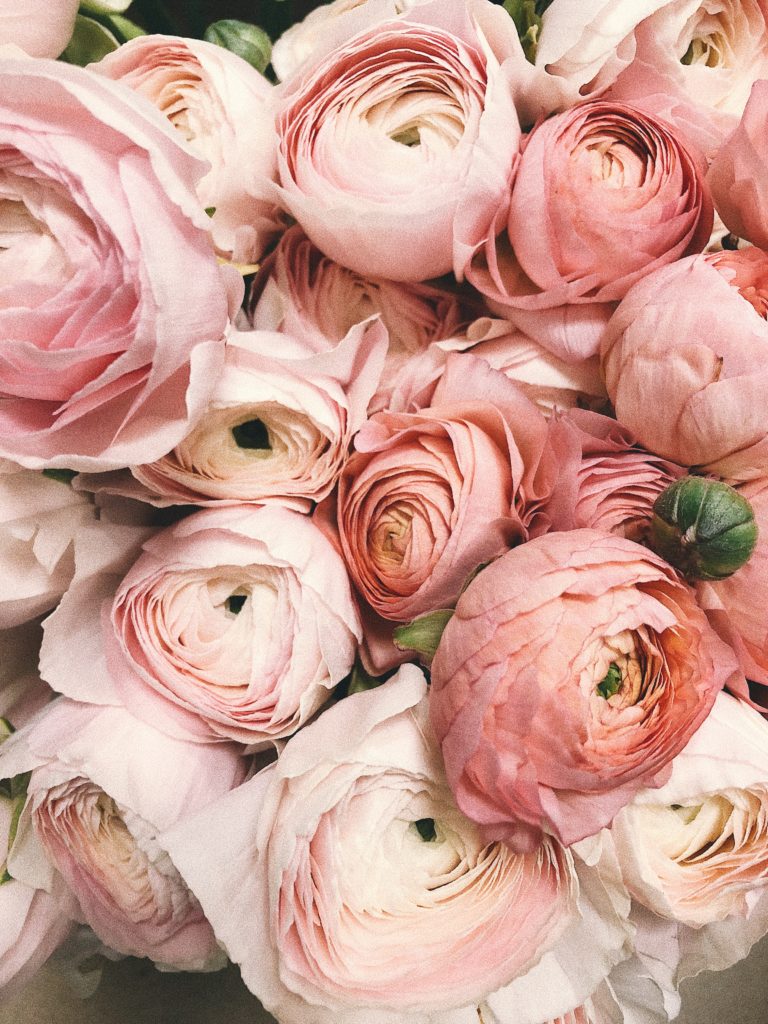 It's May, which means it's the month to celebrate Moms! Our celebrations may look a bit different this year, given the state of the world,
Read More »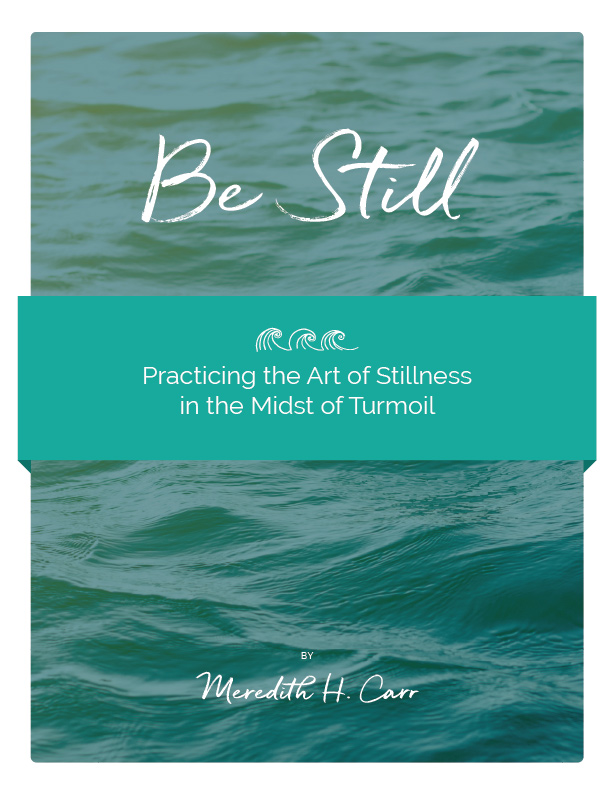 Download my latest book, Be Still, about how to practice the art of stillness in the midst of turmoil.