Finding & Following Jesus in the Deep End of Life
Hey, y'all! Thanks for stopping by today.
If you are joining me from Proverbs 31 Ministries' Encouragement for Today devotion, Believing God for Seasons of Joy Again, welcome!
I'm so glad you found me, and I pray this space leaves you feeling encouraged and full of hope! You can grab your copy of "10 Joy-Inducing Promises of Jesus" here:
10 Joy-Inducing Promises of Jesus
I've also created a library of additional free resources to help you grow in your faith and persevere in the tough seasons of life. Check them out on the FREEBIES page and grab one (or a few!). I pray they bring a little encouragement and truth to your life, whatever deep waters you find yourself swimming in. 
Together, may we find and follow Jesus in the deep end of life!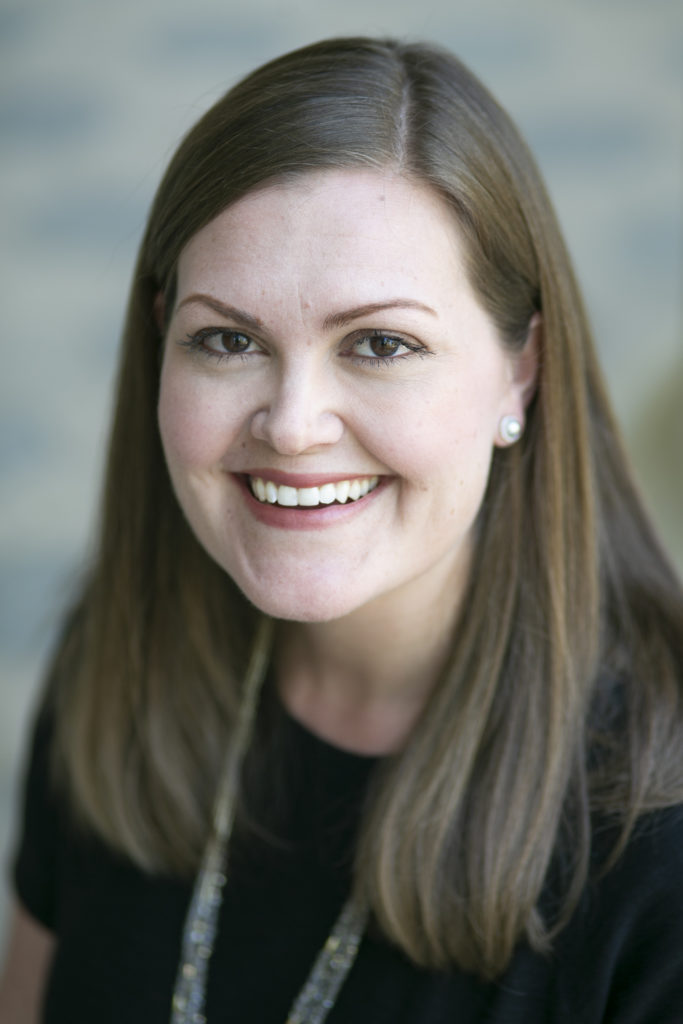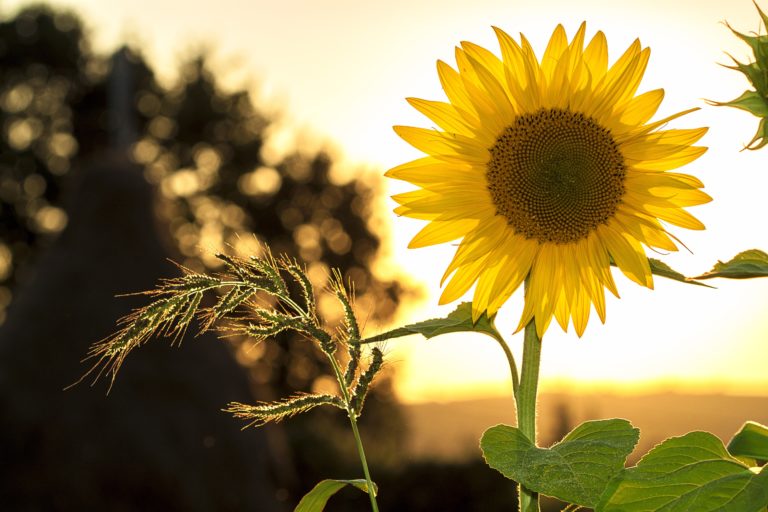 Hey there, friend!
Do you ever find yourself longing for a new season of joy? Perhaps you wonder if your best days are behind you.
I know what that's like. Today, I'm honored to share some encouragement over at Proverbs 31 Ministries. If you could use some hope in your current season, check out today's devotion, "Believing God for Seasons of Joy Again."
Read More »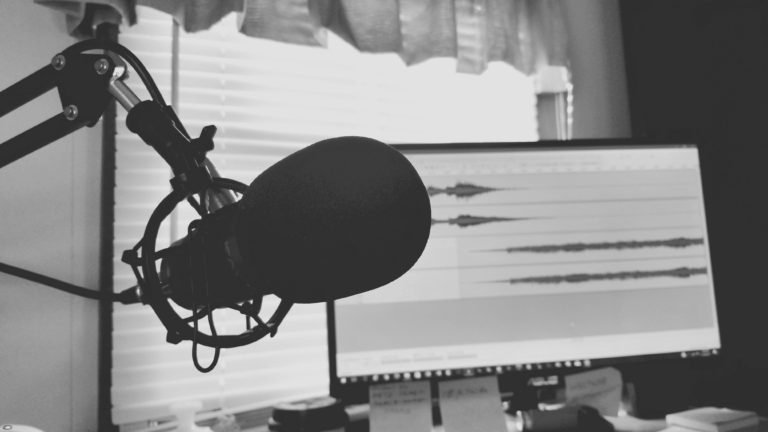 Hey there, my friend! I am so excited to share with you my first ever podcast recording! Today on The Love Offering Podcast, my beautiful friend
Read More »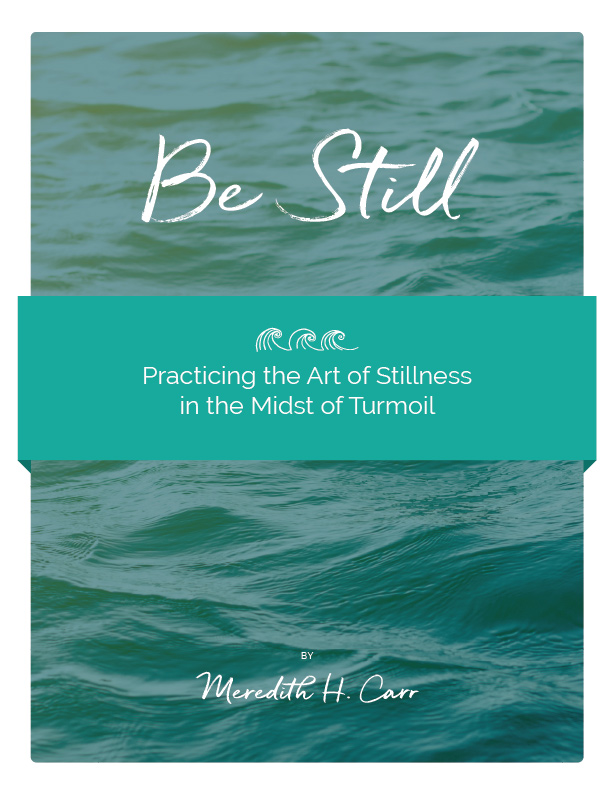 Download my latest book, Be Still, about how to practice the art of stillness in the midst of turmoil.