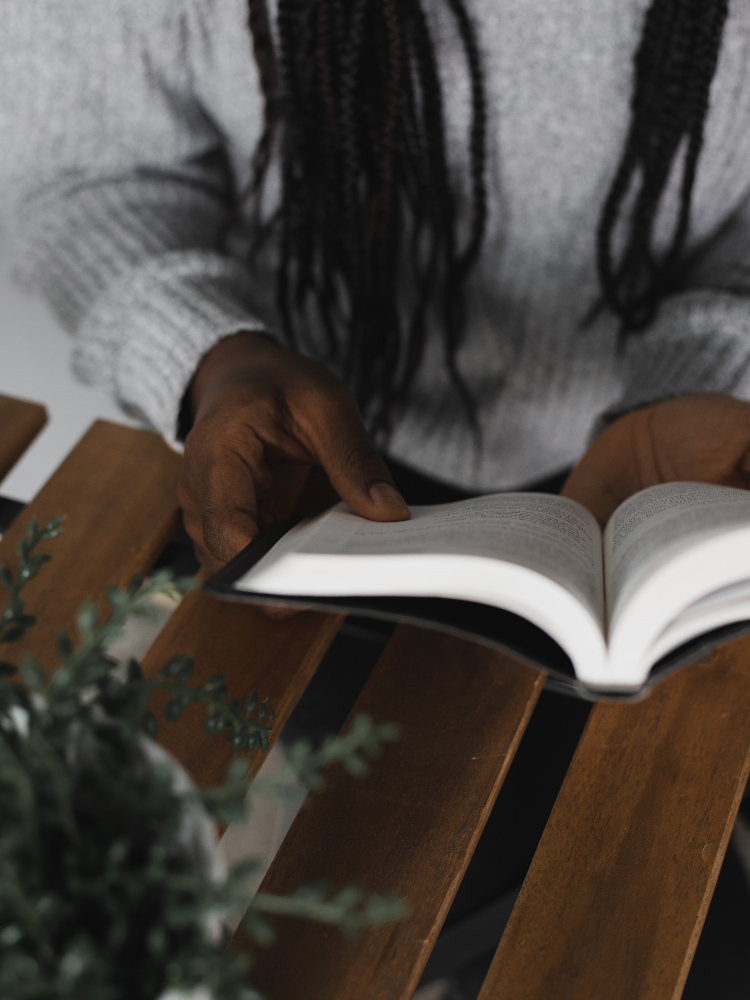 Discover Hope Between
the Rock & Hard Places
The rocky places in life can leave us crushed. Put the pieces back together with devotionals that build a solid hope for the hard days. Get started with my 5-day Bible reading plan, Standing on the Rock.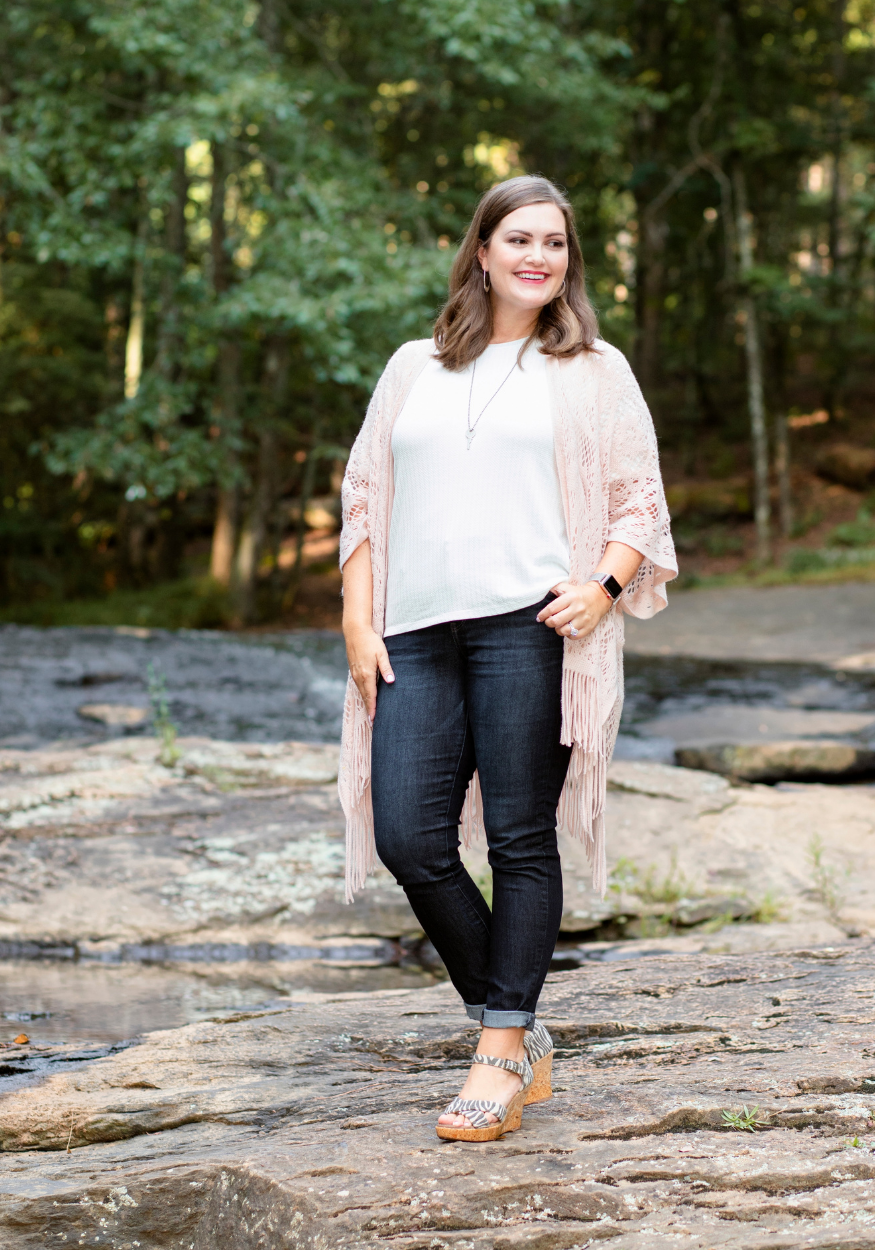 The hard places in life break our spirits. 
Perhaps walking in the hard place of a rocky marriage has left you feeling unwanted.
Maybe bearing the beautiful, yet heavy, load of motherhood has left you overwhelmed.
You may even be battling the unmoving burden of an unwanted health issue, leaving you feeling defeated.
Or maybe disillusionment nags you like a pebble in your shoe, leaving you asking yourself, "Will I ever get past this?"
I've got good news, dear one.
Hope isn't just for the happy places.
It's for the hard places too.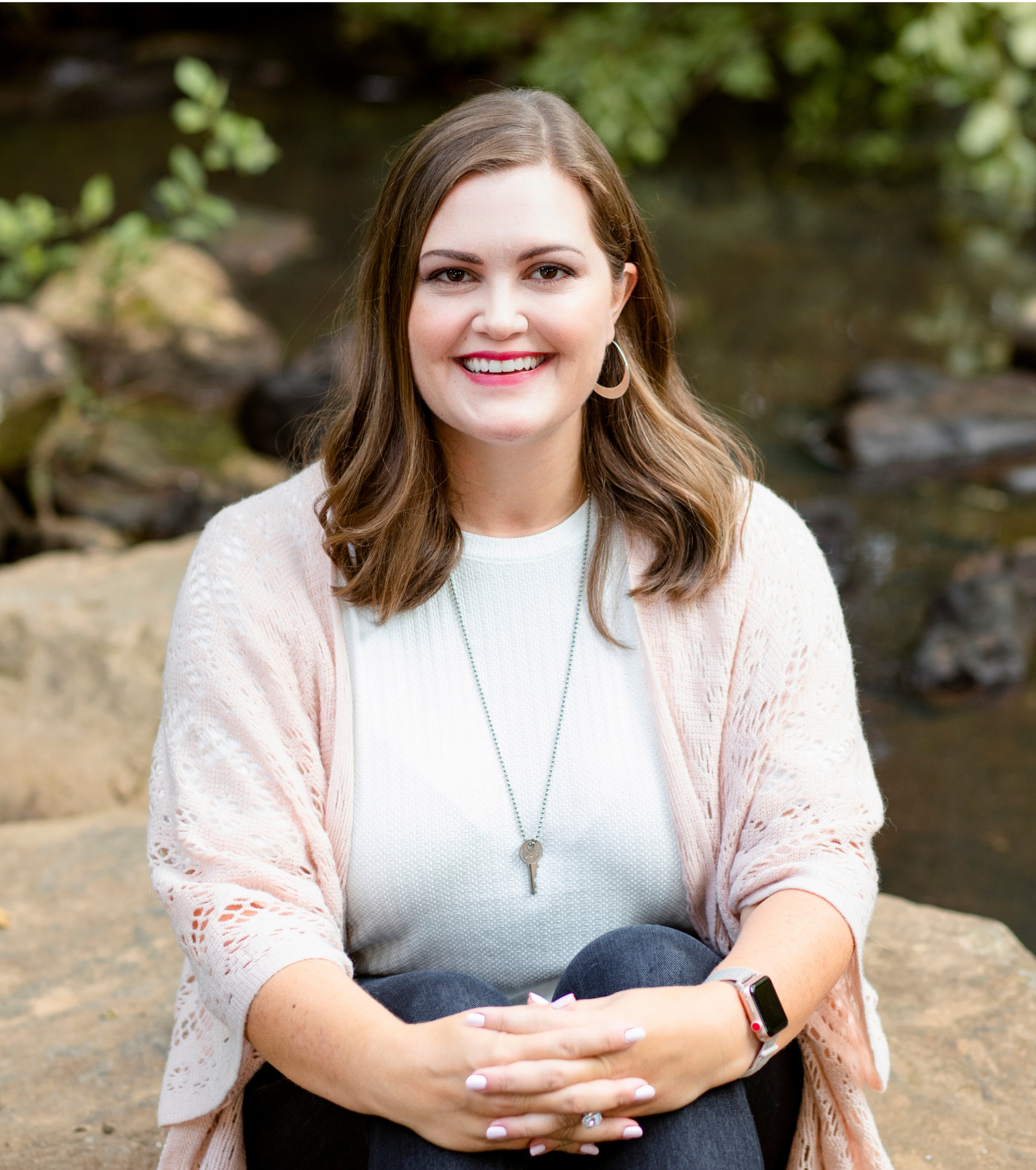 And I know a thing or two about hard places.
I've traveled the rocky roads of marriage struggles, infertility, special needs parenting, and anxiety and depression.
I've battled chronic illness and body shame.
I've wondered in quiet moments if God really is who He says He is.
But through these years of clinging to hope, some days simply by a thread, I've watched God turn the rocks that almost crushed me into a firm faith foundation.
And you know what, my friend? God wants to do the same for you. The rocks you're facing don't have to flatten your faith or crush your spirits. In God's Hands, they'll help form the foundation of a life built on unshakable hope and steadfast joy. 
When you're here with me, I want to be that friend who speaks words of truth –the truth that helps us persevere when it feels like our world has crumbled.
How can I come alongside you?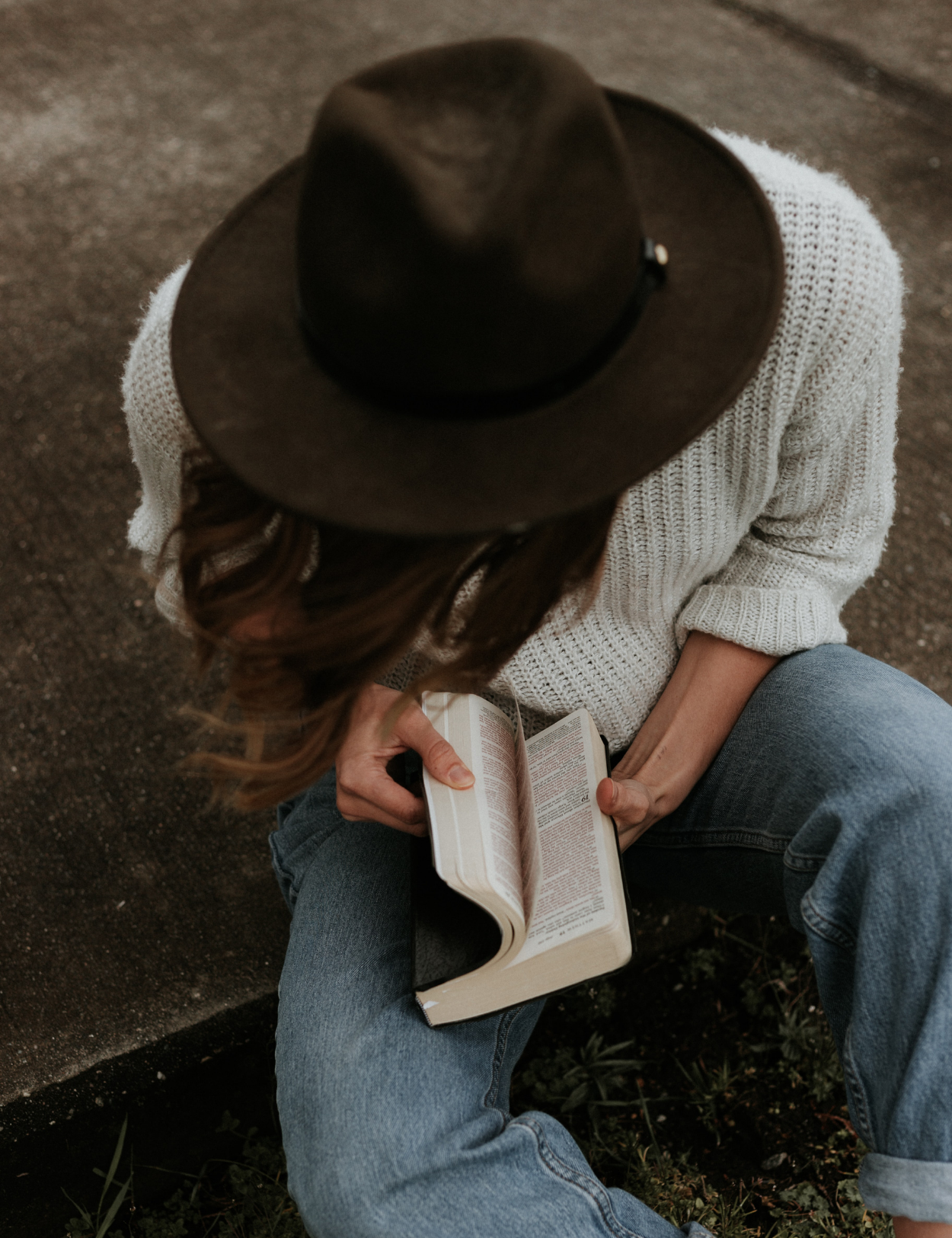 "Thank you for sharing the gritty truth so many including myself face daily. Thank you for reminding me of the sometimes hard processes that we go through and how the Lord uses those to refine us and make us shine. I needed this encouragement!!!"
Lisa C.
"Thank you for the encouragement and reminder of the joy and hope to come. God used you to reassure me, and I'm grateful!"
Michelle S.
"Thank you, Meredith, for sharing the hope we can all hold onto!"
Sara
"God knew this is exactly what I needed to read today! Thanks for the reminder!"
Julie P.
Don't wait for an instagram-worthy life.
Don't wait for an instagram-worthy life.
In Christ, you can experience the refreshment your heart is longing for today.
Get started with my 5-day Bible reading plan, Standing on the Rock.