Finding & Following Jesus in the Deep End of Life
Hey, y'all! Thank you for stopping by today. I'm glad you're here!
The passion of my heart is to write words that encourage and infuse women with hope–a hope that leads to the joy and strength needed to walk through life's valleys and into the abundant life promised by Jesus.
Take your time, look around, and I hope you will leave this space encouraged to go forth and embrace your circumstances,  living in the joy and peace of God's presence (see Isaiah 55:12 NLT).
Together, may we find and follow Jesus in the deep end of life!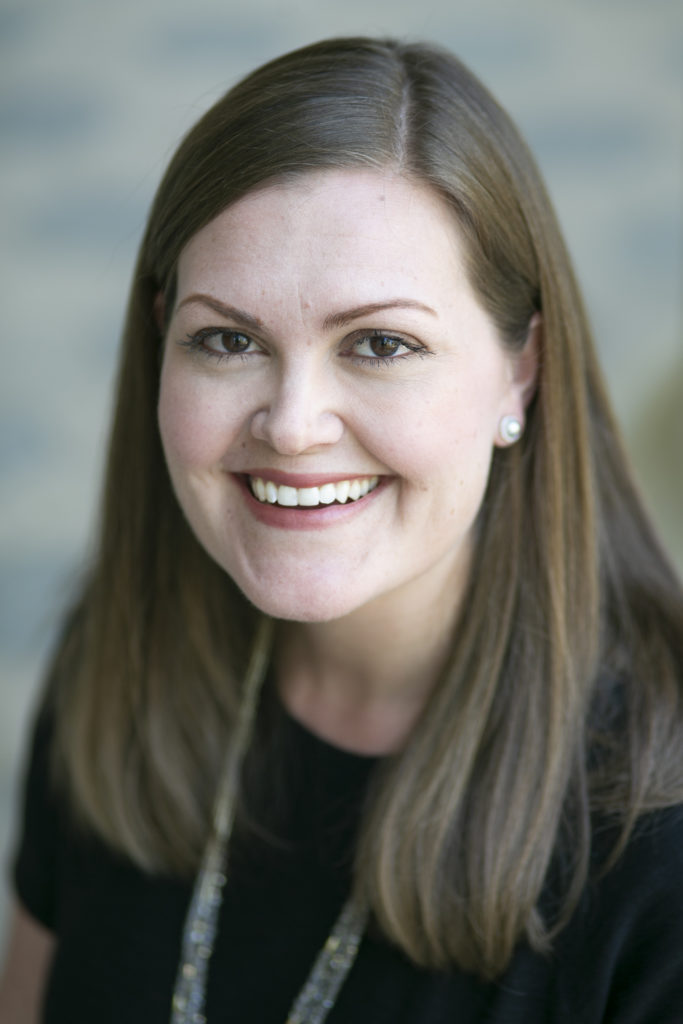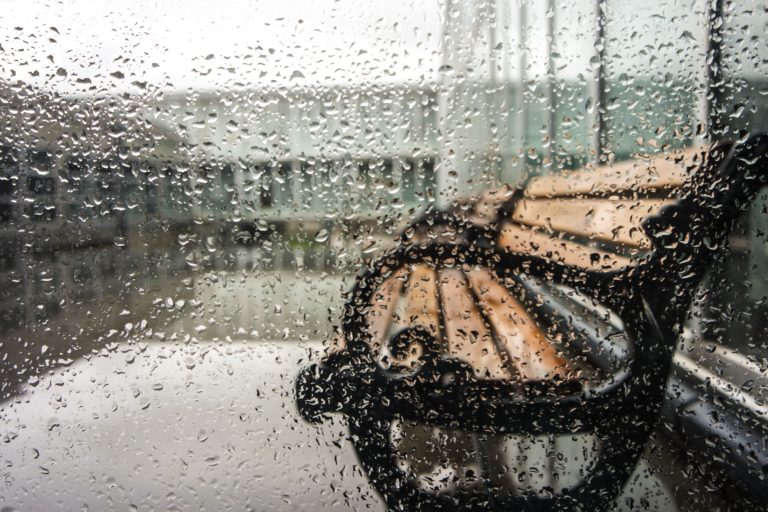 Recently, I had the heartbreaking experience of attending a funeral. All funerals hang heavy with sadness, yes, but this was a this should never happen kind
Read More »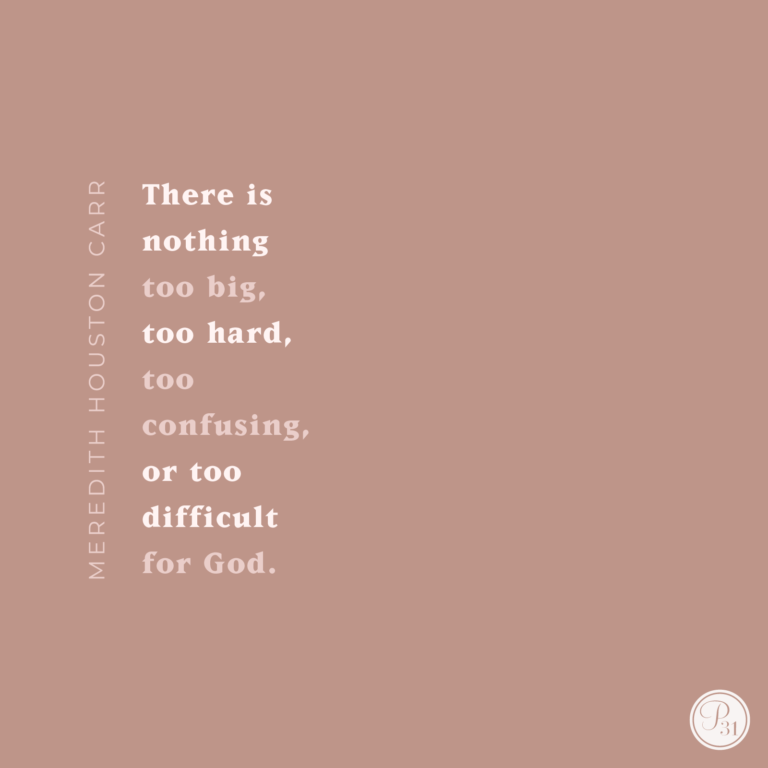 Happy Friday, sweet readers! Do you ever find yourself making excuses? I'll do that tomorrow. I'll start exercising next week. I'll read my Bible when
Read More »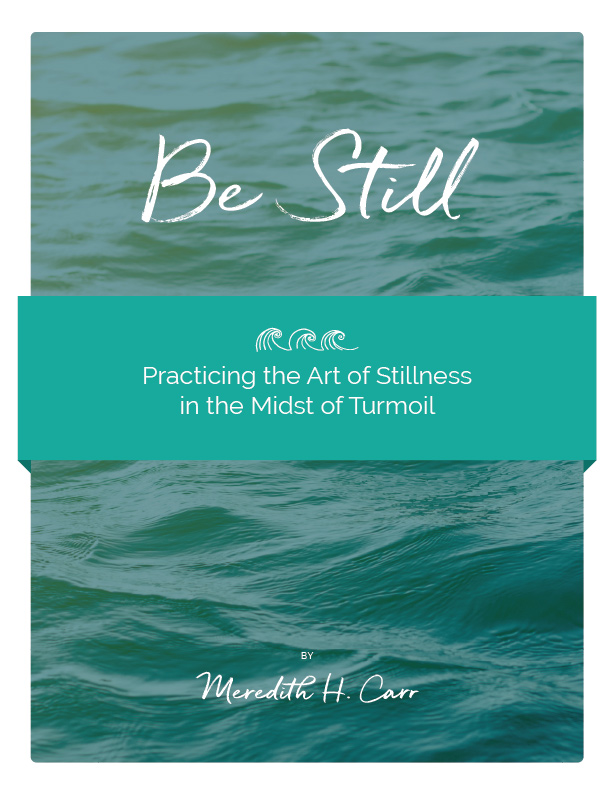 Download my latest book, Be Still, about how to practice the art of stillness in the midst of turmoil.