Finding & Following Jesus in the Deep End of Life
Hey, y'all! Thanks for stopping by today.
If you are joining me from Proverbs 31 Ministries' Encouragement for Today devotion, Three Ways to Stay Faithful in a Sifting Season, welcome!
I'm so glad you found me, and I pray this space leaves you feeling encouraged and full of hope! You can grab your free download below: 
Sifting Season Truth Cards
Before you leave, feel free to look around, and be sure to visit my FREEBIES page for more encouragement. I pray these free resources bring a little hope and truth to your life, whatever deep waters you find yourself swimming in. 
Together, may we find and follow Jesus in the deep end of life!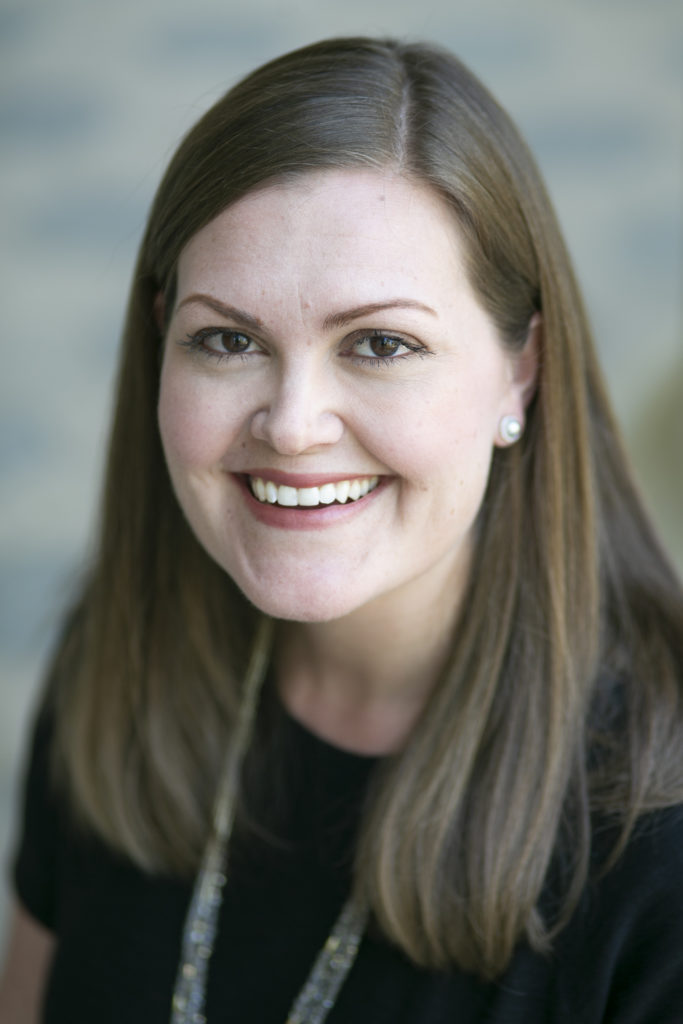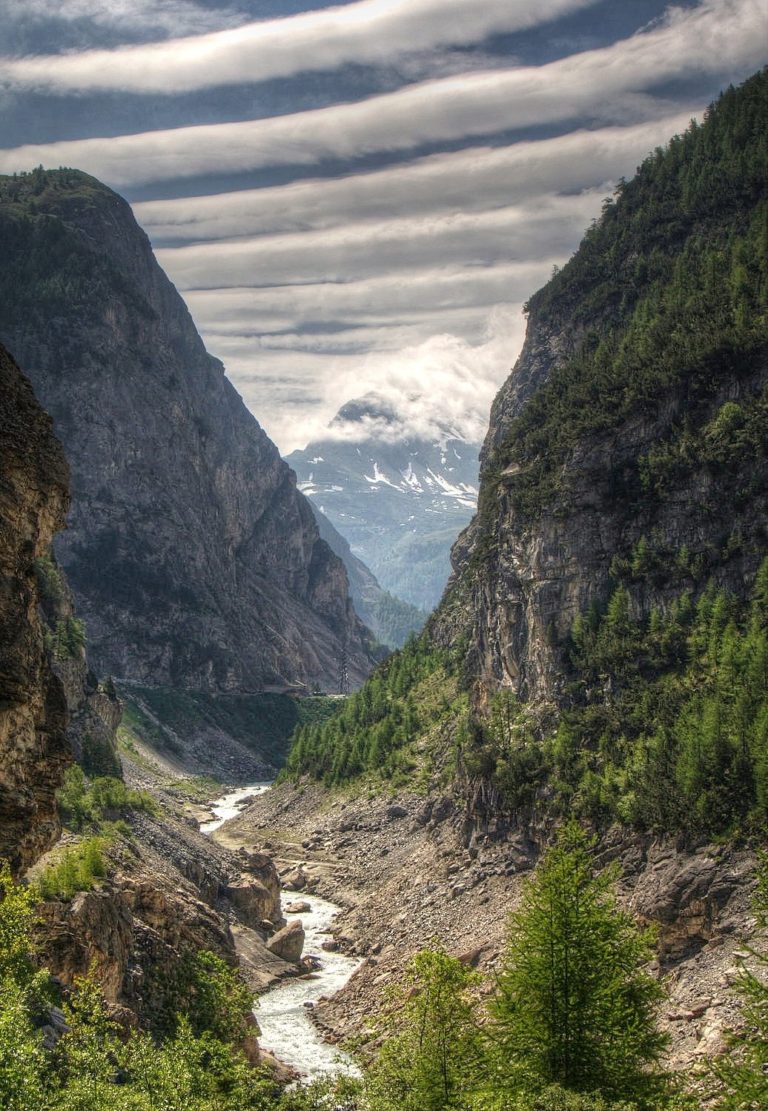 Recently, I shared a video update on Instagram to let you guys know the conclusion of my book proposal pitch at She Speaks. If you
Read More »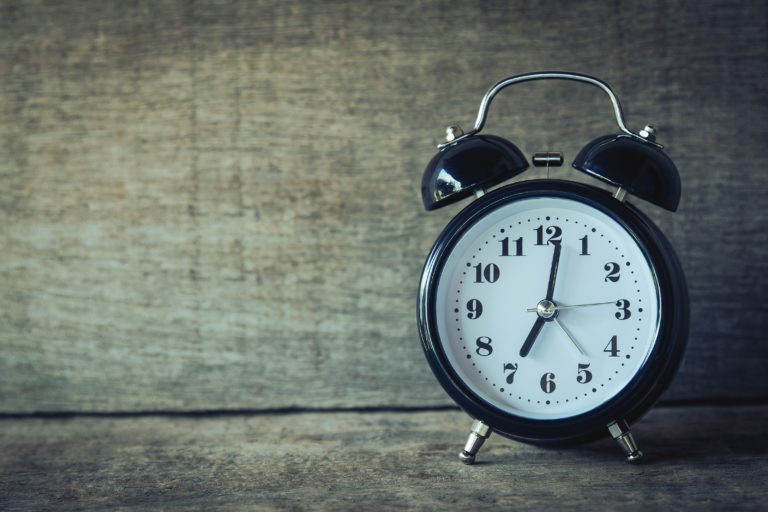 I don't know about you, but I'm pretty crummy when it comes to waiting. I loathe long lines, protracted cooking times, or any type of
Read More »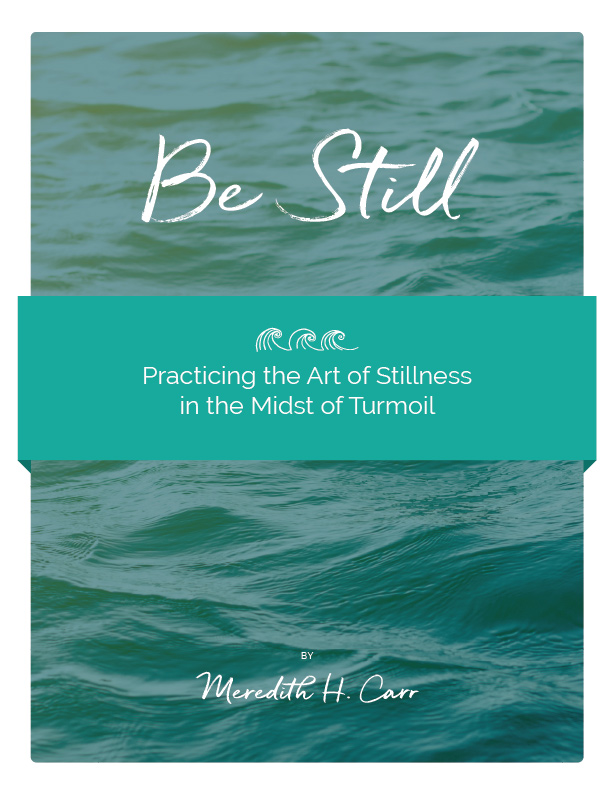 Download my latest book, Be Still, about how to practice the art of stillness in the midst of turmoil.