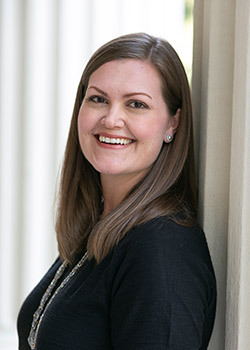 Hello there! I'm Meredith, but most people call me Mere (though the majority of my days are spent answering to the names mama!! or mommy!! or any variation thereof).
After enjoying a lovely 5-year California adventure with my husband–where we welcomed 3 precious babies in 3 years, met incredible people, and had more adventures than I can count– we found our way back across the country to our roots here in Georgia. I love being back "home," but the likes of Lake Tahoe and Sonoma and San Francisco will forever be a part of my blood.
I'm a wife, a mother, a recovering attorney, and above all, a follower of Jesus.
I'm also a writer, which led me to create this website. A virtual "home," if you will, for the pursuit of what has been my passion since childhood. Rudyard Kipling said, "Words are, of course, the most powerful drug used by mankind," and I'm rather inclined to agree. I primarily write non-fiction, though I am moving into the realm of fiction as well.
As you read, I pray that my heart for you and my Savior shines through. It is my singular hope to write with transparency and authenticity, allowing God to use what He's done and doing through the peaks and valleys of my life to encourage you along your journey. I desire to bear witness to the One true Light (see John 1:8 NIV)—to be "poured out like a drink offering" on the pages here (Philippians 2:17 NIV). To drop the mask we so often hide behind and allow God to illuminate and redeem the dark and painful corners in this life.
Thanks for reading, and may we both "grow in the grace and knowledge of our Lord and Savior Jesus Christ" (2 Peter 3:18 NIV).
To Him be the glory … now and forever!