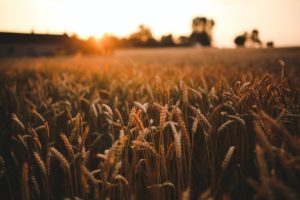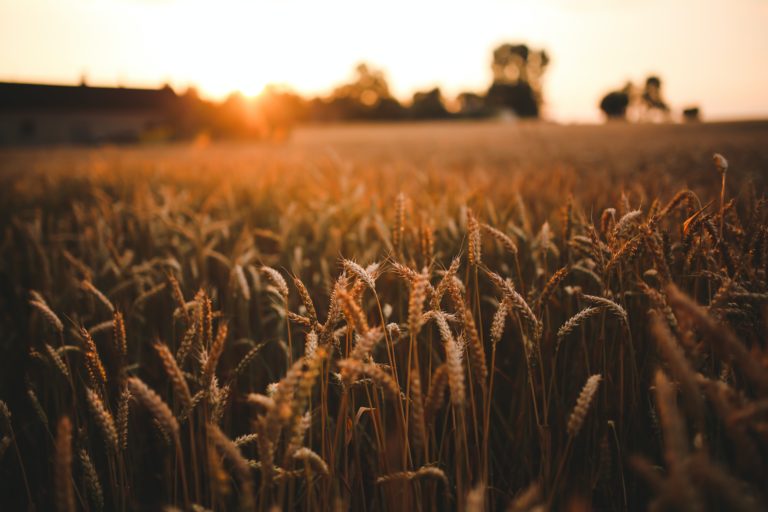 In John 10:10, Jesus lets us in on His heart and desire for us: He came that we might have abundant life.
I can't speak for you, but for me? Abundant life sounds great. I will take it—all day, everyday.
But what about that thief Jesus mentions just before? The one that "comes only to steal and kill and destroy"?
If I'm honest, it feels like that thief reigns victorious more often than I care to admit.
**Click title to continue reading
Read More »